Watch
SDT2012 - 1st Conference on Service Design and Tourism. Innsbruck/Austria, August 23-24 2012. (by Marc Stickdorn). We spoke at this about co-creating service prototypes in the heritage sector with young people.
"Innovation is a dynamic process through which problems and challenges are..."
– Sørensen & Torfing
Watch
Nice video of Shaped by Us.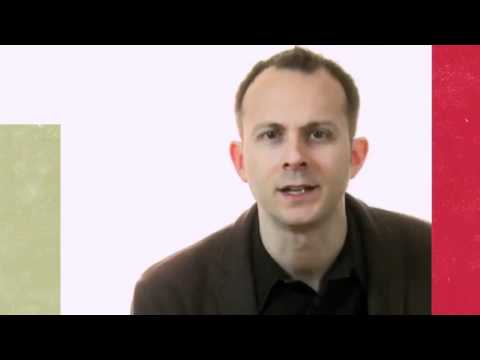 Watch
Prototyping made simple (by thinkpublic)
Watch
The Urbanode Project (by VURB)